Elite Electric Plumbing & Air - 772-236-6576
---
Testimonials
We love our Customers!
David came when I bought my house and then when I needed my unit repaired. Really good guy explained everything to me showed me everything he was doing and was all around a great guy. Elite has been a really great company to use! Called them again when ac decided it wanted to see Dave again. Love this company. I really like that the same tech comes each time. Thank you again Elite. Matt C.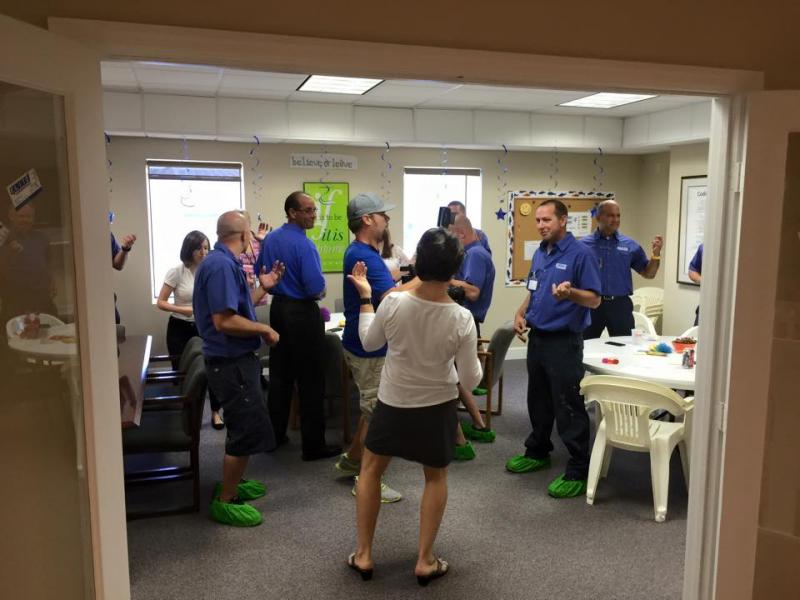 Elite has technicians that are very competent and were very speedy to the call. Alain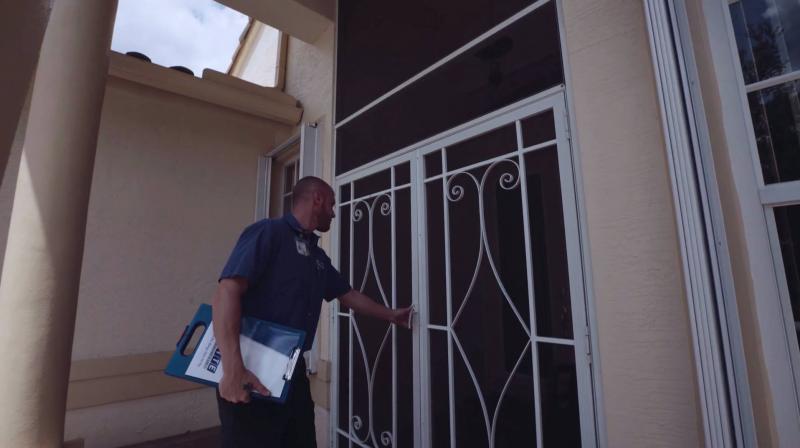 Dan Kelly with Elite Electric & Air wrote up a detailed estimate for a new Air Conditioning System for me six moths ago. He was very knowledgeable, professional; and personable! I researched, and had a couple of other estimates, but definitely knew that I would hire this company. Fast forward: Extremely satisfied with the installation of my new A.C. today. Ryan and Mike were the two fantastic Technicians who installed my A.C. They were professional, efficient, and really proved to me that Dan Kelly is a great representative of how this company is run. Konnie also did a great job in scheduling and answering any questions that I had. Thank you! Lynn J.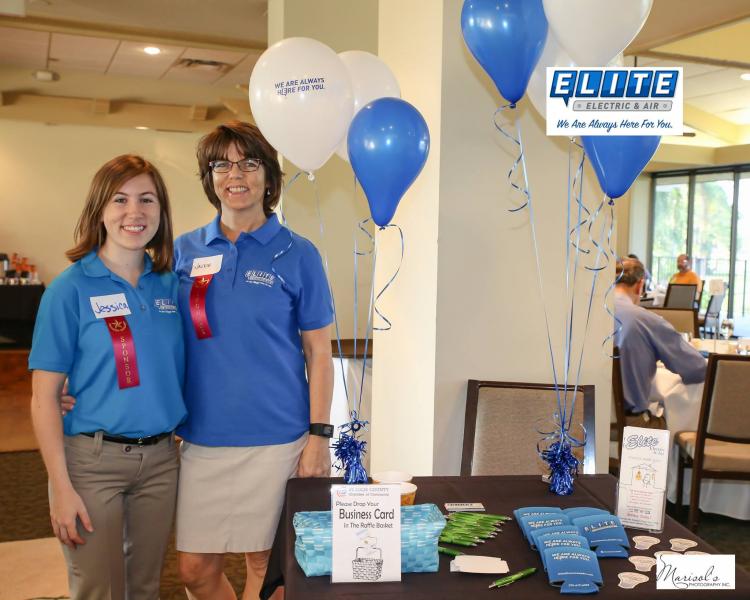 We have had a contract with Elite Electric Plumbing and Air for many years and don't know how we managed before, without them. This is a professional company in every aspect. Their representatives are skilled, polite and just nice to have in and around the house. Each visit is preceded by an email for each representative with his photograph. Very good outfit. David M.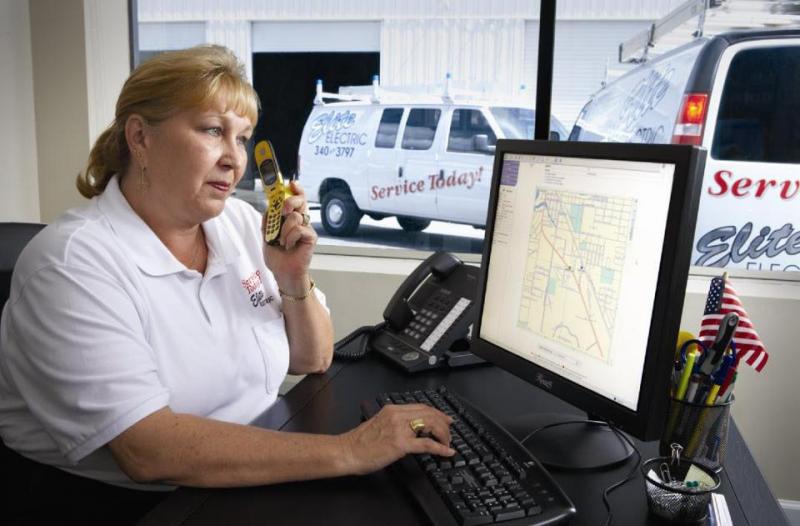 Tom Peyton was professional and knowledgeable. He explained how the repair was done and the reasoning behind it. He also patiently answered all my questions. Edwin W.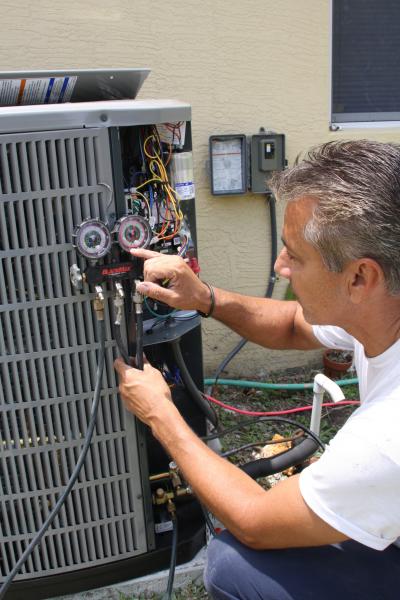 It is so very nice to have a reputable contractor show up , be prepared to listen. ask appropriate questions, make suggestions when asked and be pleasant, courteous and professional. We look forward to working with Bob and Elite Electric. Thanks! Laura C.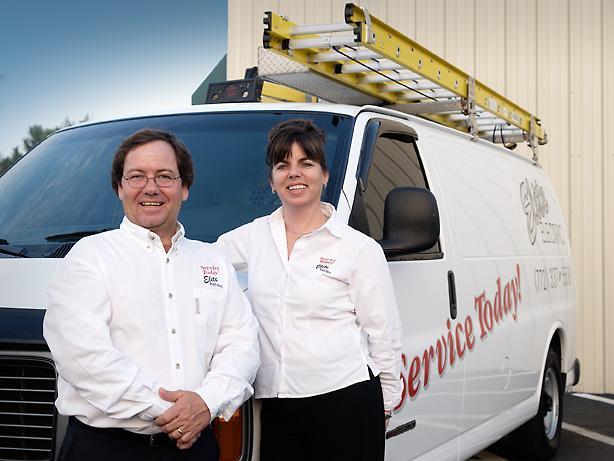 Elite came out and did a complementary service/tune up on my A/C system after purchasing it from them a year and half ago. Ryan showed up within the time frame I was told and was more then willing to answer any questions I had. He corrected my major concern with the unit and even offered me a coupon to help bring down the cost of my elective repairs. We will continue to use Elite for all our A/C needs as long as their level of customer service stays at such a high level. Matt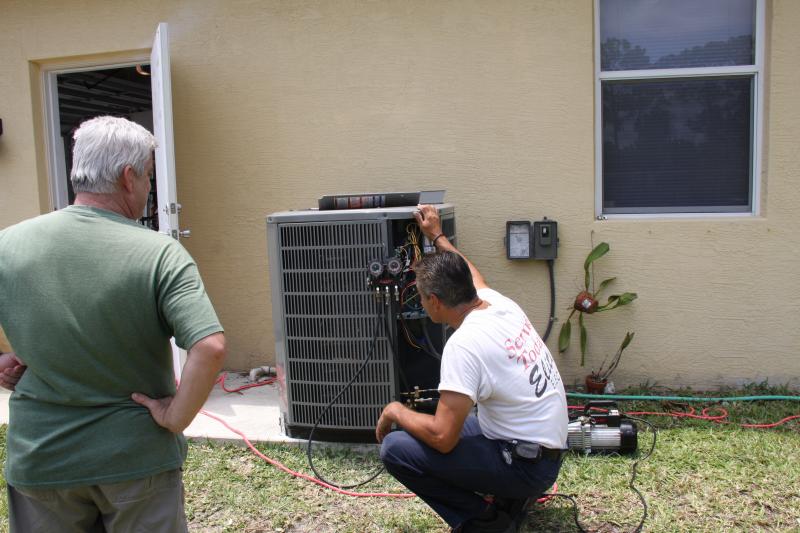 Very happy with the service and will always refer Elite to friends. Mary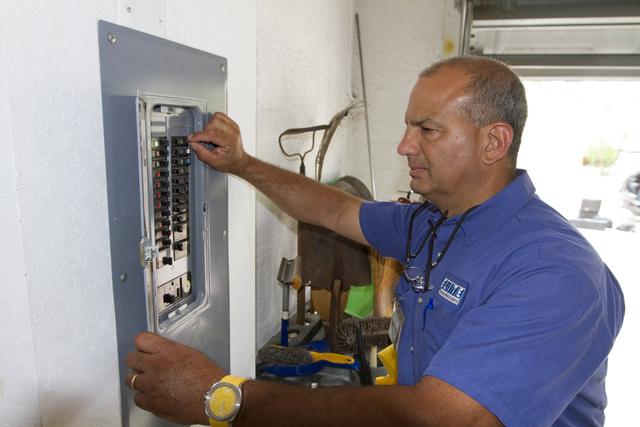 I was very pleased with the technicians and they had very good manners. Norma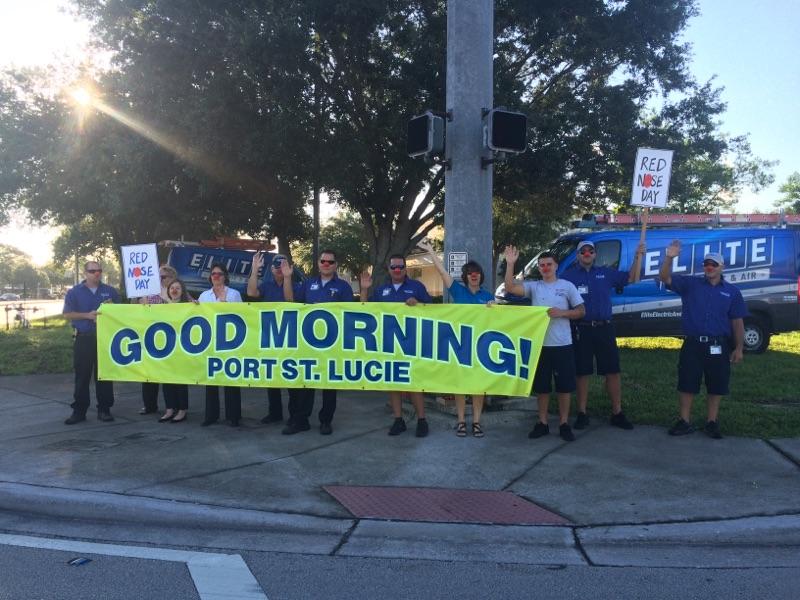 I was very satisfied, the technician arrived early, delivered great service and I was pleased with the price. Robert